Everybody has their dream, some can go 1000 miles to make sure that their dream comes to true, while some will wait patiently for their time. 2022 and 2023 will be a year, many politicians will decamp from one party to another to attain power or to stop a particular politician from attaining power.
Asiwaju Bola Ahmed Tinubu has already working towards the vision 2023, he already knows a tree cannot make a forest and has already making strong friends across the country, but as he is making friends he is directly making enemy also across the country.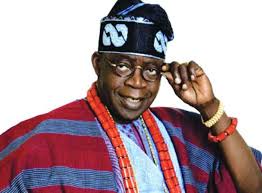 If Asiwaju Bola Ahmed Tinubu, will be the next president of the country, his tenure will make ways for some people while blocking the way for some people.